Workshops, retreats and tuition
'Waking up' Meditation workshop
Saturday 29th February 2020, 10am until 5pm at Moignes Court, Owermoigne, Dorchester, Dorset DT2 8HY
Cost: £20 - BOOKING IS ESSENTIAL AS PLACES LIMITED TO 20 PEOPLE. Please follow booking instructions at the bottom of this post.
Suitable for beginners and advanced meditators, age 15 years plus.
The workshop will be led by Ralph Cree who has been practising meditation for over 20 years in the Tibetan, Zen, Hindu and Western Mindfulness traditions. He also has a BA degree in the study of these traditions from the School of Oriental and African Studies (SOAS) London
The day will involve posture instruction and practice in 4 different techniques:
Identifying your own spacious awareness that is always calm without any effort (known as 'Rigpa' in Tibetan, 'The Self' in Hinduism and 'Big Mind' in Zen)
Following your breath
Visualisation practice - how to use visualisation in meditation to realise your goals.
How to meditate when engaging in daily activities
These workshops are always different and are an undogmatic, living enquiry into the nature of consciousness. There is a long question and answer session after each section where participants are welcome to share their experiences.
PLEASE BRING A PACK LUNCH, AND SNACKS FOR BREAK TIMES. Tea and coffee provided. If you have the following please bring with you: a firm cushion, blanket and mat for sitting on.
To book please pay into the following account to secure your place: Ralph Cree account 11065760 sort code 30-92-69. Alternatively you can make a paypal payment to [email protected]
Any questions please phone 07870 869077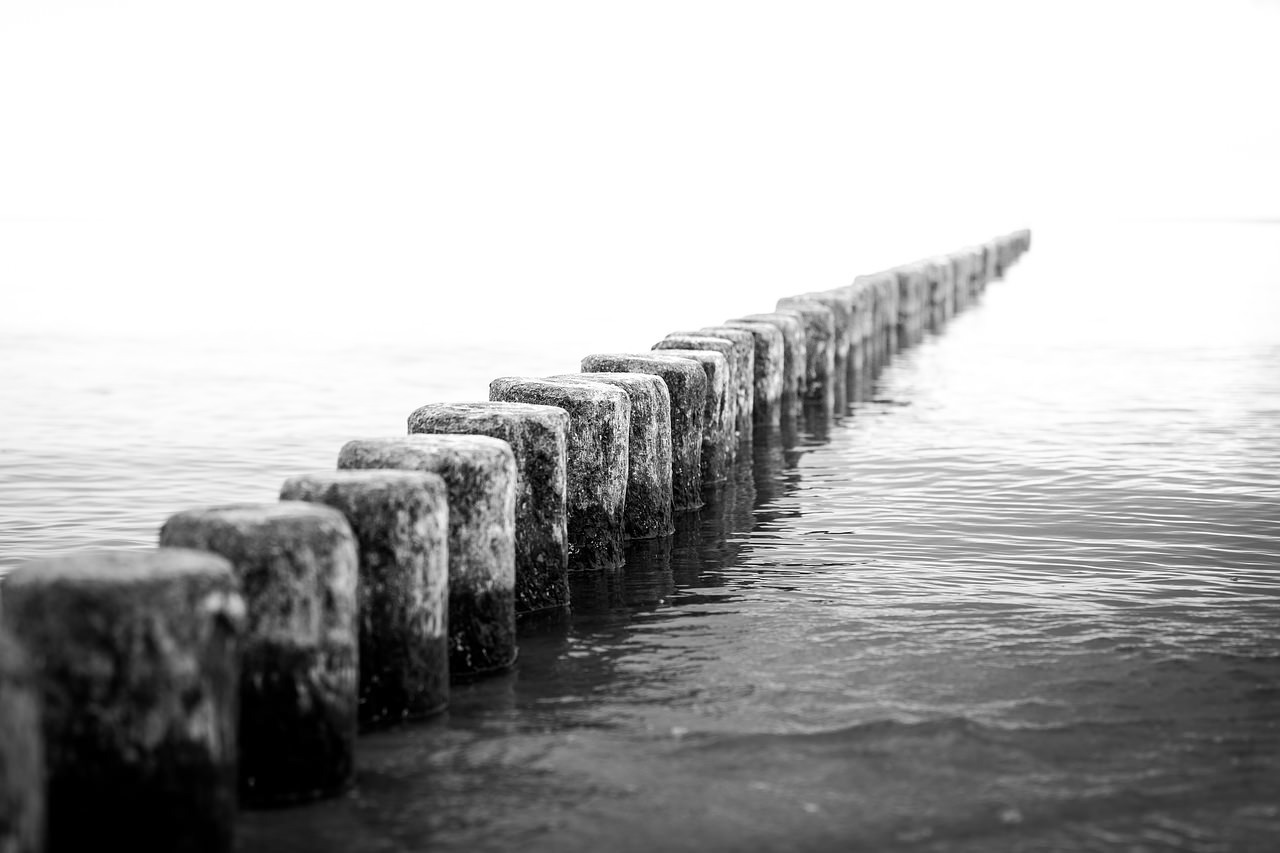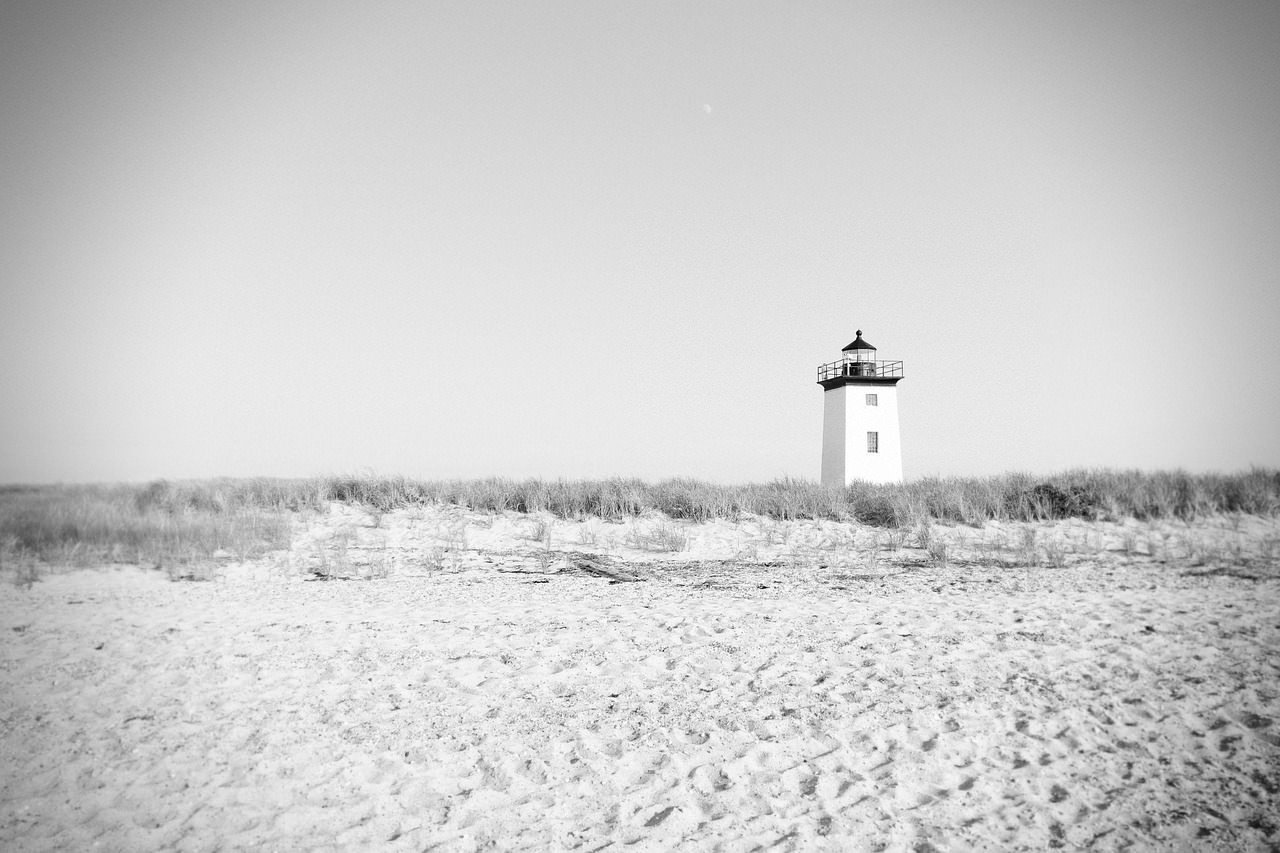 I offer one to one tuition in strength training and or meditation for £32 per hour
P and C owned by Ralph Cree 2019